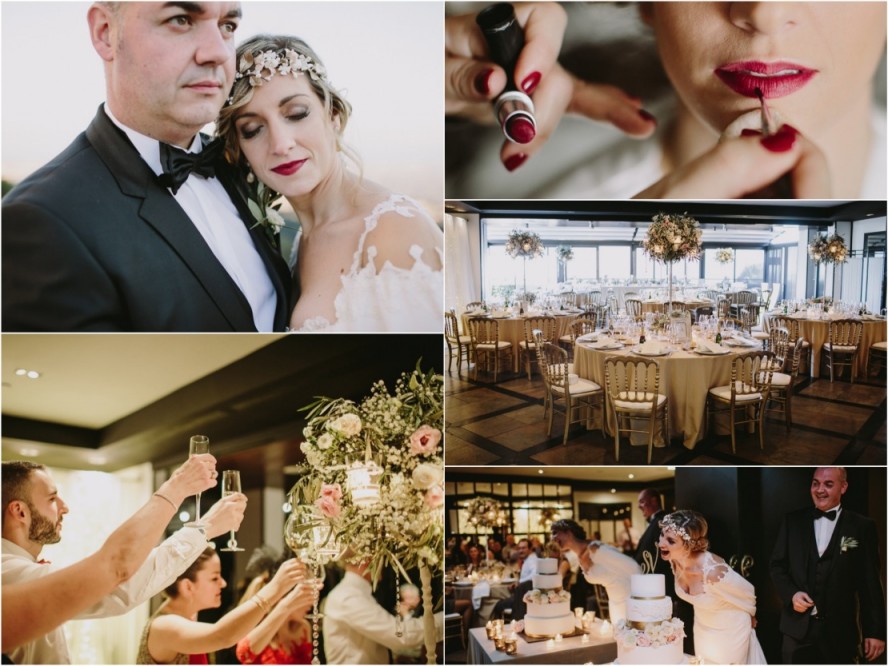 Platitos de Azúcar  is a study of candy creation and decoration of events made to measure, which was born in 2012. Located in Barcelona, where here we have our showroom, a friendly place where our customers can visit us.
We elaborate a Candy Bar and Sweet dream table (weddings, conferences , corporate tables…) so that your events will not leave anyone indifferent, with a topic, a brand, palette of colors, etc. We have a wide assortment of sweets made by us, and  adapting  to the needs of each client (organic, Kosher, lactose-free, gluten-free…)
All our services are 100% customized, we are not doing two equal projects, because there are not equal customers  and we understand that each client should have what imagined .
We offer national services.